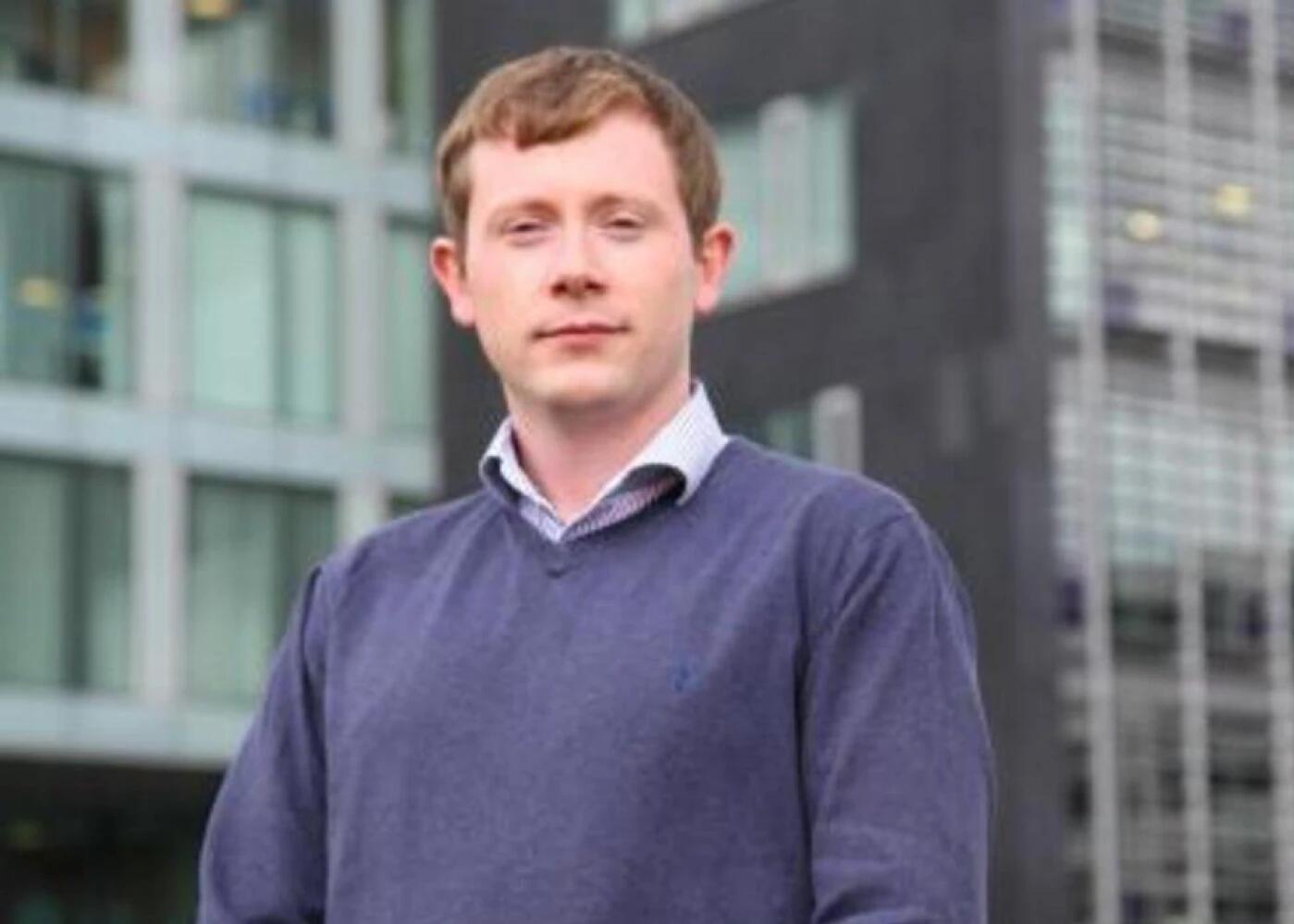 "I definitely think that the smaller classes at DkIT and the hands-on practical tutorials were very beneficial. Especially for an IT course or any sort of course that is technical."
"More security, higher wages and a better standard of work…"
these are the reasons recent DkIT graduate, Joe Mc Mahon offers up when explaining why he decided to study a Springboard-supported conversion course to ICT. Now a successful Business Intelligence (BI) Developer for Accenture with the IT world as his oyster, Joe is urging others in a similar position to do the same.
Joe began studying a Higher Diploma in Science in Computing in Dundalk Institute of Technology back in January 2014. Having previously completed a degree in Commerce at NUIG, he spent 6 months struggling to get a decent-paid job in his desired field. He knew that while he had good technical aptitudes, he needed some formal training and qualifications to sufficiently upskill and to get recognised for his expertise in this area. The Springboard-supported HDip at DkIT was the perfect option, not only was it completely free but it provided a broad introduction to IT, databases and programming which complimented Joe's strong business background.
"I was starting from zero technical experience and the course gave me a solid grounding in the fundamentals of IT and programming…" said Joe. "The course has impacted my career beyond recognition. When I was applying for jobs before this course in the business world, I was struggling to get anything and if I did get anything it would been very low paid and I would have been very disposable. Now it is the polar opposite. Since completing the course and having experience under my belt I am very employable, I am essentially turning down recruiters consistently!"
Joe also welcomed the transition from University to Institute of Technology.
"I definitely think that the smaller classes at DkIT and the hands-on practical tutorials were very beneficial. Especially for an IT course or any sort of course that is technical." He confirmed that the "support that we got from the staff at DkIT was much greater than I expected ."
Since completing the IT conversion course, Joe continues to encourage friends and peers to follow the same pathway.
"Specifically for people who are thinking about cross-training into IT, I couldn't recommend it any higher. I think that anyone who has any kind of technical aptitude should really think about it. The opportunities in IT are brilliant."
Joe explained that unlike other industries, the IT sector in Ireland is an employee's market.
"IT is the only industry that I am aware of, where the main issue for employers is getting the skilled staff. The standard of work, the job security and the wages in IT are truly fantastic."
---
To find out more about this course or any other of our Spring board courses, click the button below;